A very warm welcome to Mount & Minster, the multi-award winning property professionals working in partnership with our clients to deliver your own bespoke goals, guaranteeing the highest quality service from some of the best and most highly qualified professionals in the industry.

"most professional"
The most professional and quality driven estate agent we have used. Nothing was too much trouble for them. I would highly recommend them.
Mr R Burns, Nocton
"head and shoulders above everyone else"
They're so reassuring, giving us the latest information we needed at any given time. I wouldn't use anyone else again in the future, they're head and shoulders above everyone else we've used in the past.
Mrs K English, Welton
"very satisfied"
We didn't really expect to get this level of service from an estate agent. It's the first time we really came away very satisfied with the outcome.
Mr & Mrs S Almond, Sleaford
"just outstanding"
I would say they were proactive, reliable and just outstanding. We really got the impression that they genuinely wanted to help us sell our home and help us move to our dream property.
Mr M Smith, Long Bennington
"a real pleasure to deal with"
Mount & Minster were recommended to us by one of our friends who had also used them recently. Outstanding service from beginning to end. I can't recommend them highly enough, they were a real pleasure to deal with.
Miss E McKenna, Lincoln
"know their business inside-out"
They are articulate, intelligent and affable with a can-do attitude. Flexible in their approach, they know their business inside-out as well as being RICS qualified which is reassuring.
Mrs A James, Grantham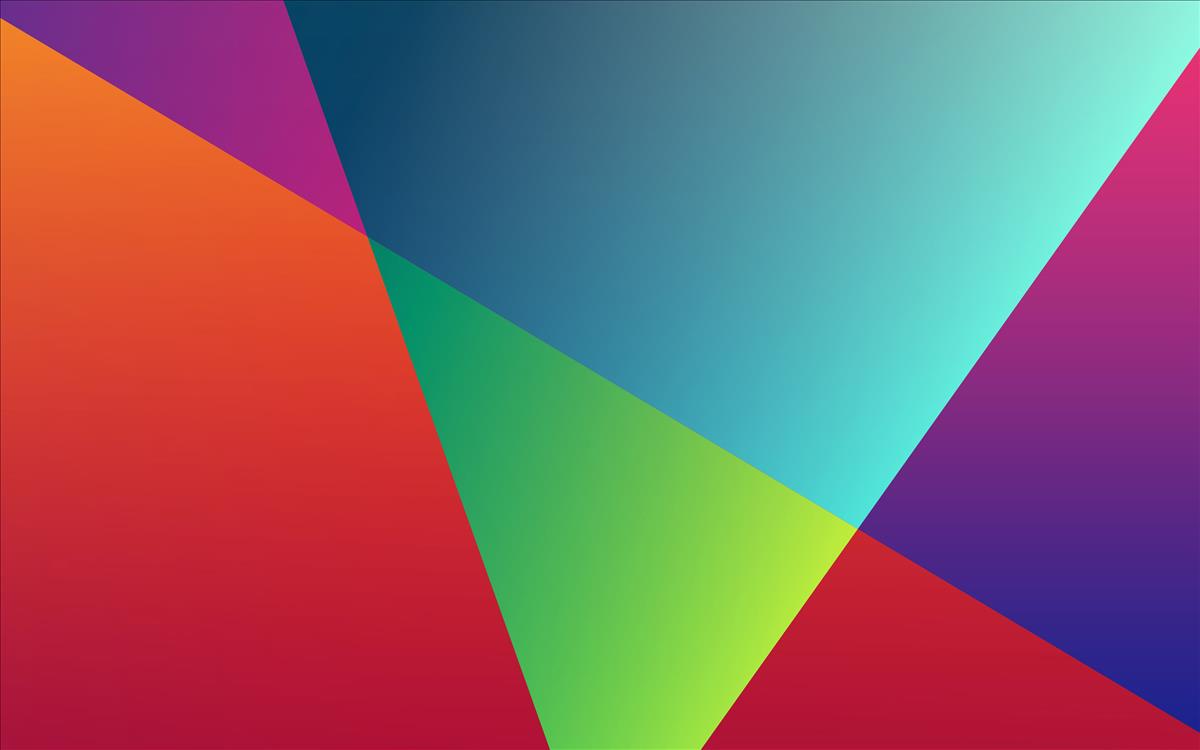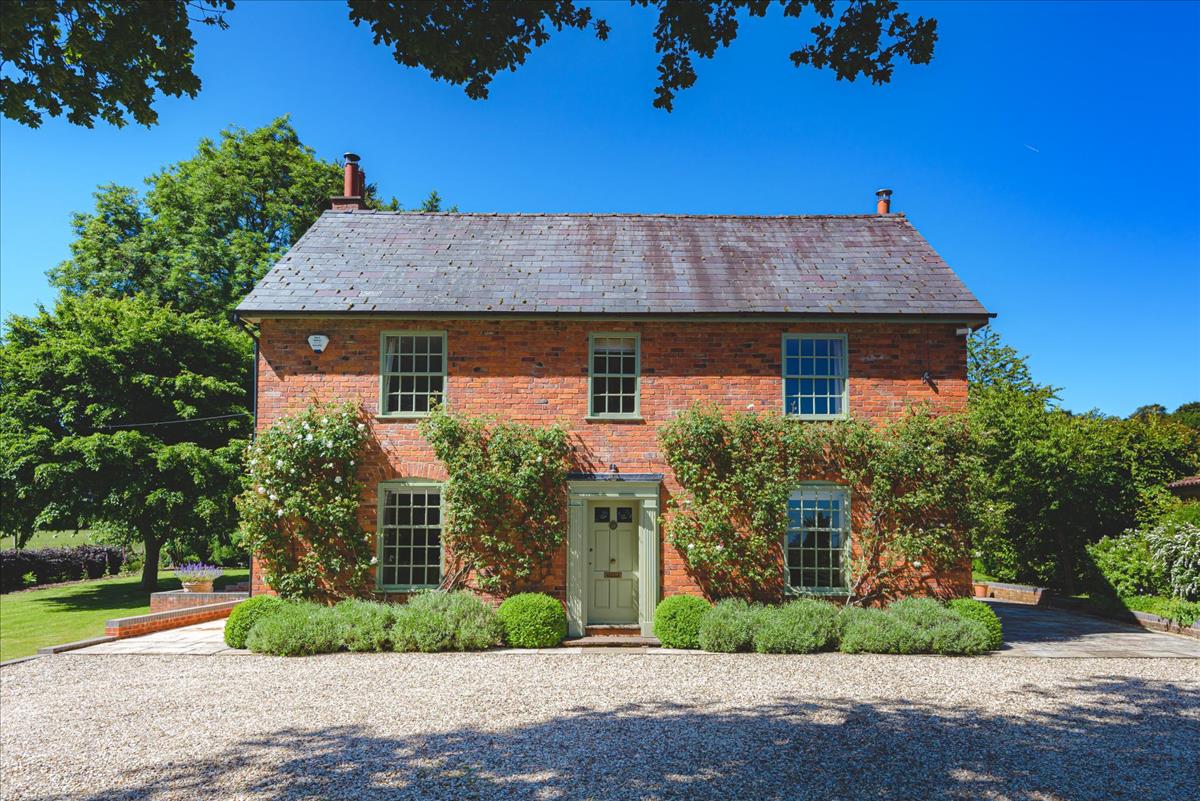 Lincolnshire House Prices 2023
As we start a new year with a fresh outlook as to what to expect from house prices in 2023, it's fair to say that it will be a far cry from what we've experienced in the last 24 months, however, as will become clear in the below article, this may be a huge positive that will make the majority...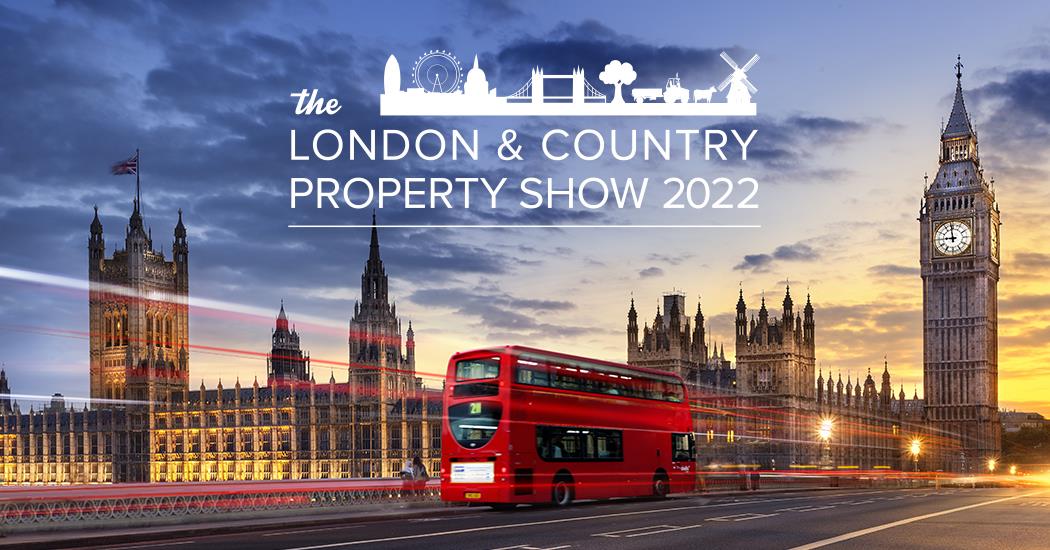 The London & Country Property Show 2022
Mount & Minster have once again been invited to exclusively represent properties in the local area at this hugely popular event at Chelsea Town Hall on the 10th May 2022.
This annual event gives active buyers from London the opportunity to browse an exclusive selection of country homes within...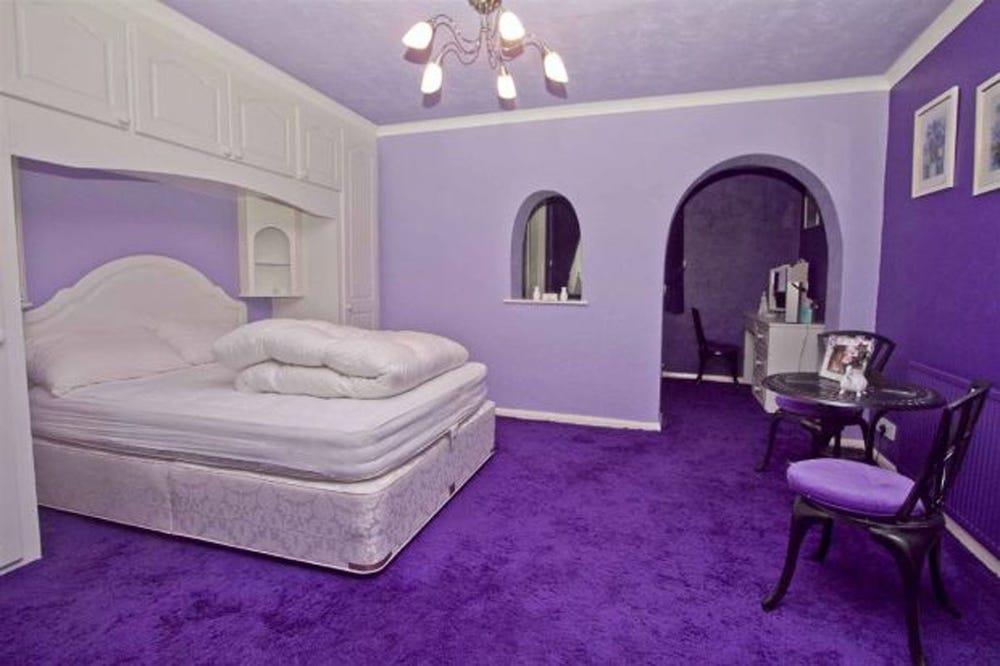 5 Things That Devalue Your Home
With the introduction of the Stamp Duty Holiday in 2020, continuing through into 2021, property prices in areas such as Lincoln, Grantham and Newark have seen a sharp increase. Now that such financial help has come to an end and the property market is struggling to maintain such growth on its own, it's...